OUR STORY
THE ROOT OF LIFE Craftwork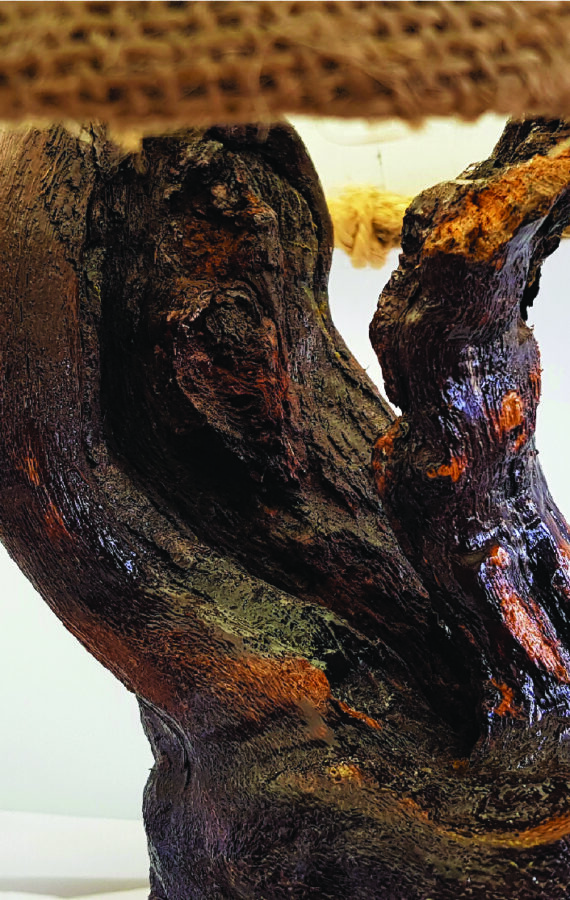 great piece of wood
great piece of wood
great piece of wood
great piece of wood
THE ROOT OF LIFE Craftwork or abbreviated TROL Craftwork is a craft business owned by Igor Kovač. The story was born more than five years ago as a hobby with the intent of recycling. With constant effort and commitment through practice, market mapping, element design and correspondence with potential users, a craft idea for making handicrafts was born.
The tools are wood raw materials, recycled metal alloys, LED accessories and environmentally friendly wood coatings, and the result is what you wish.
The main goal of the production program "Great piece of wood" is the preservation of dead, discarded and seemingly unusable wood from which will be created unique, decorative and functional elements of wood for end-user. In addition to production activities, the craft also offers consulting services for designing and arrangement of space, both private and business, with the full involvement of the client.
In cooperation with partners who operate through their own wood and locksmith crafts, we have developed several series of furniture products that will play an important role in promoting the full use of wooden raw materials. It is the basis for the creation of unique design products or any other functional element derived from the TROL Craftwork workshop through the principle of "From woods to home".
Not all ideas end there. There is also a desire to inform and educate young people in the school system. These are opportunities that are provided to them by starting their own businesses and self-employment and also to promote the rural way of life based on the Sisak-Moslavina County.
If you find something interesting, contact us with confidence. We are here to do everything to make the tree live forever in your space.
Photos are for example purposes.
All Products are custom made by request.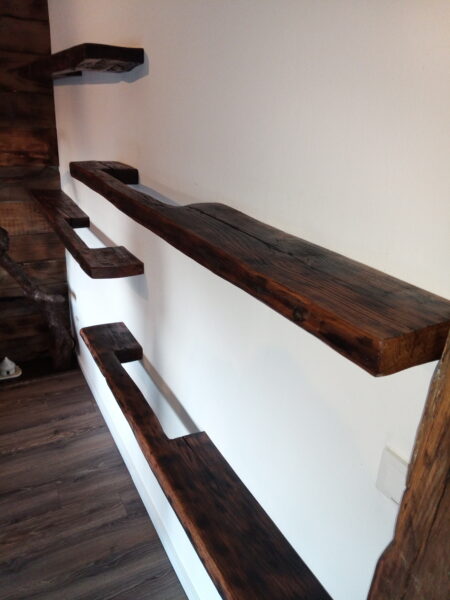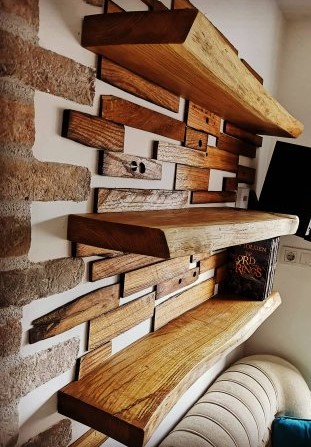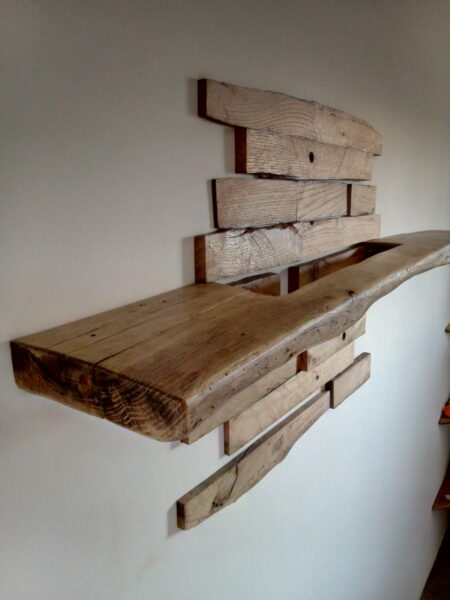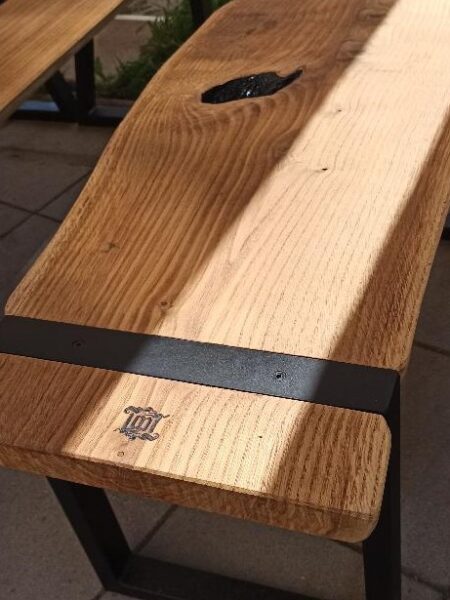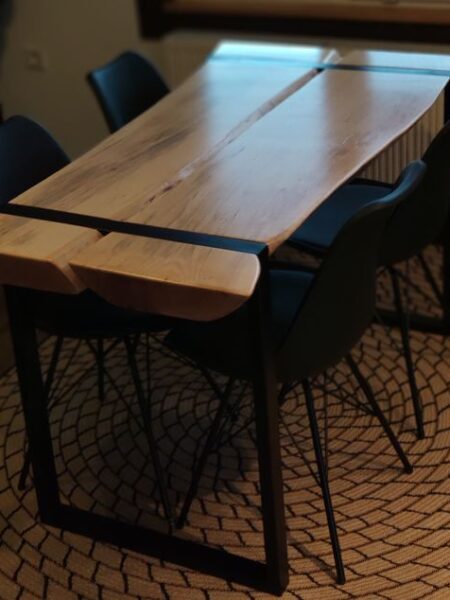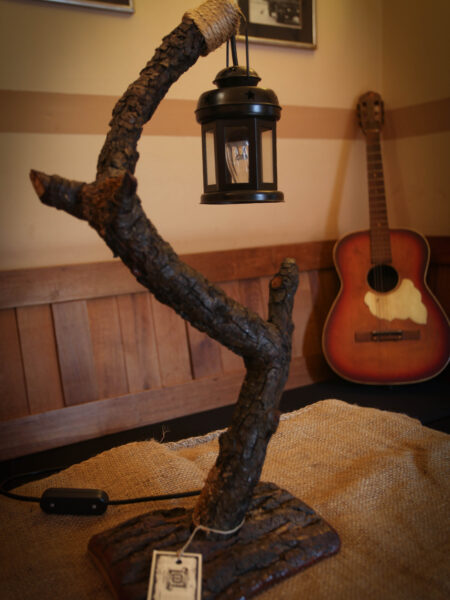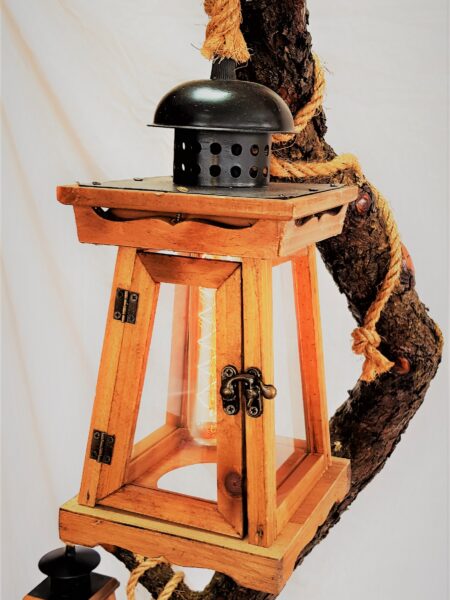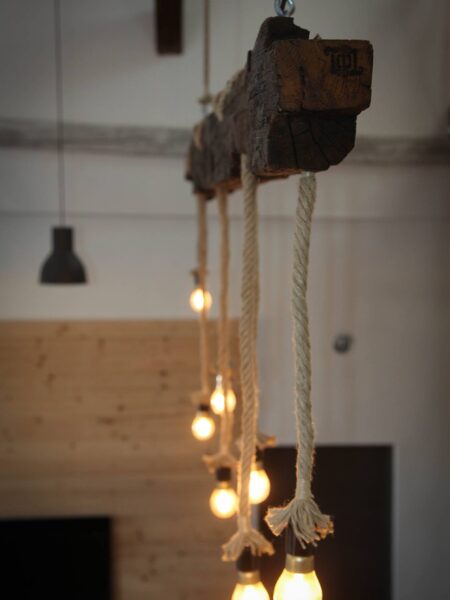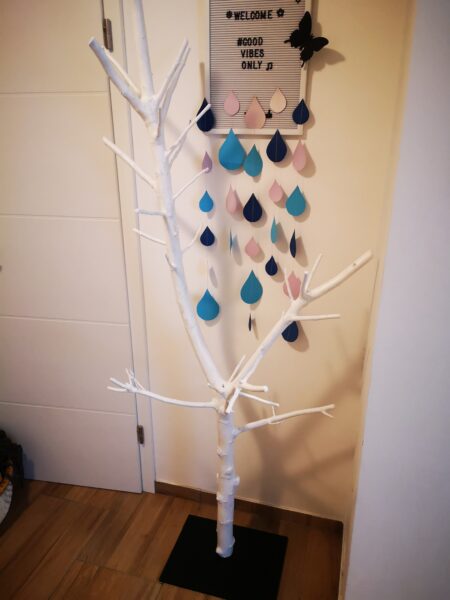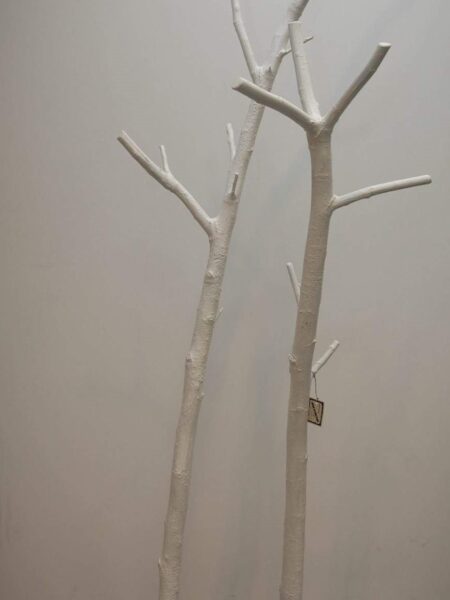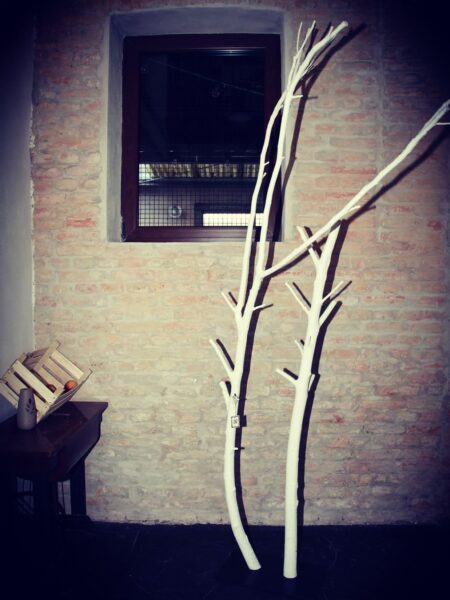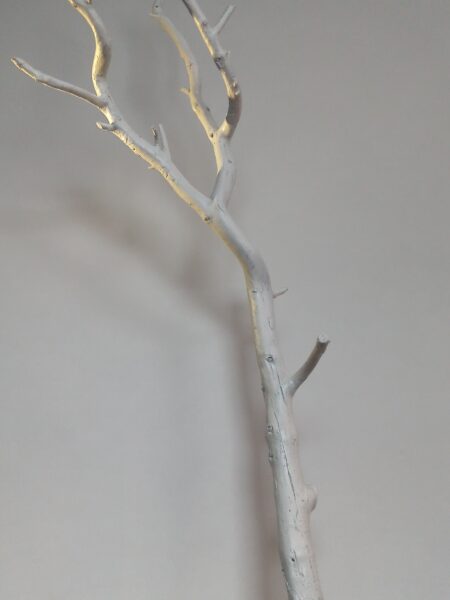 …because you deserve it to be excellent
you deserve it to be excellent
you deserve it to be excellent
you deserve it to be excellent
you deserve it to be excellent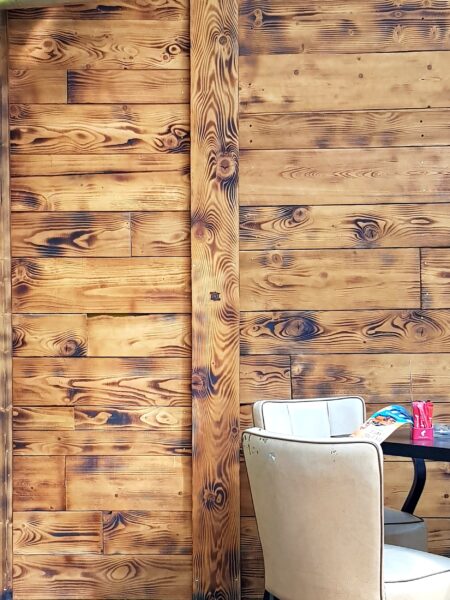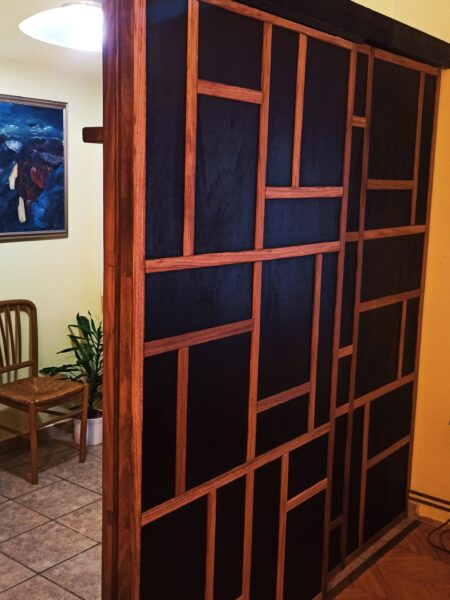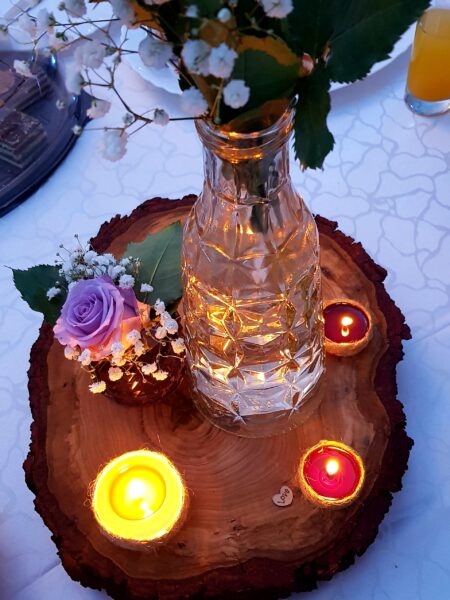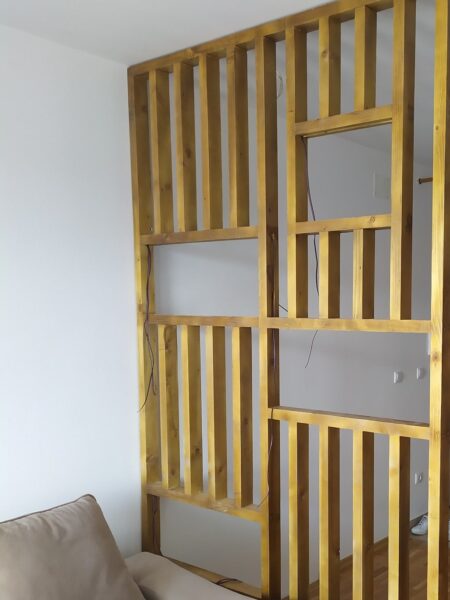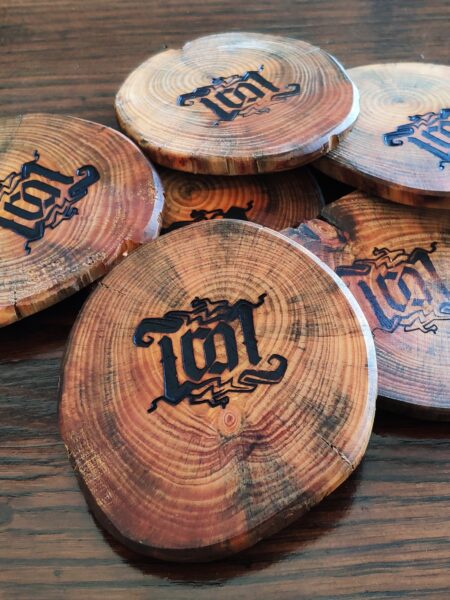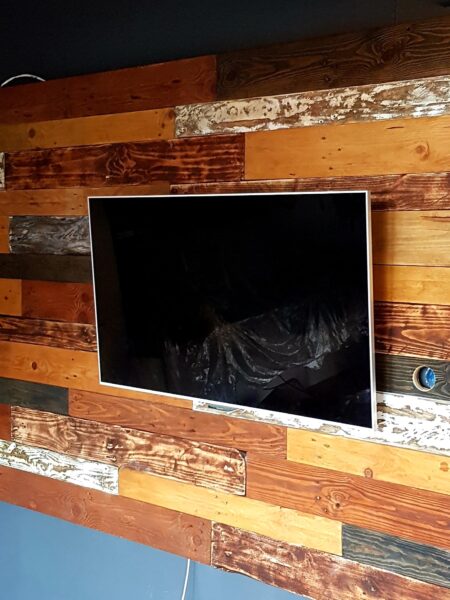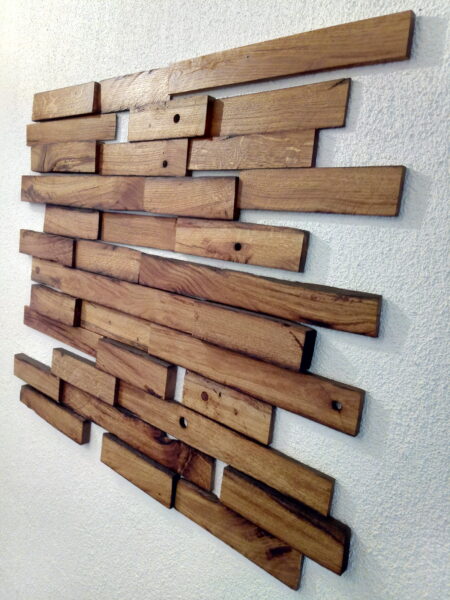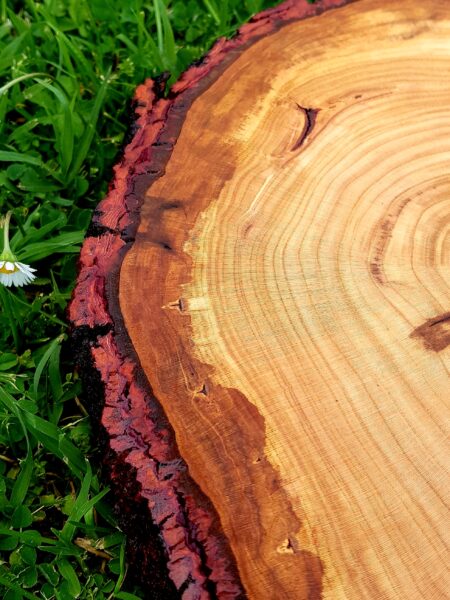 wood in any case
wood in any case
wood in any case
wood in any case